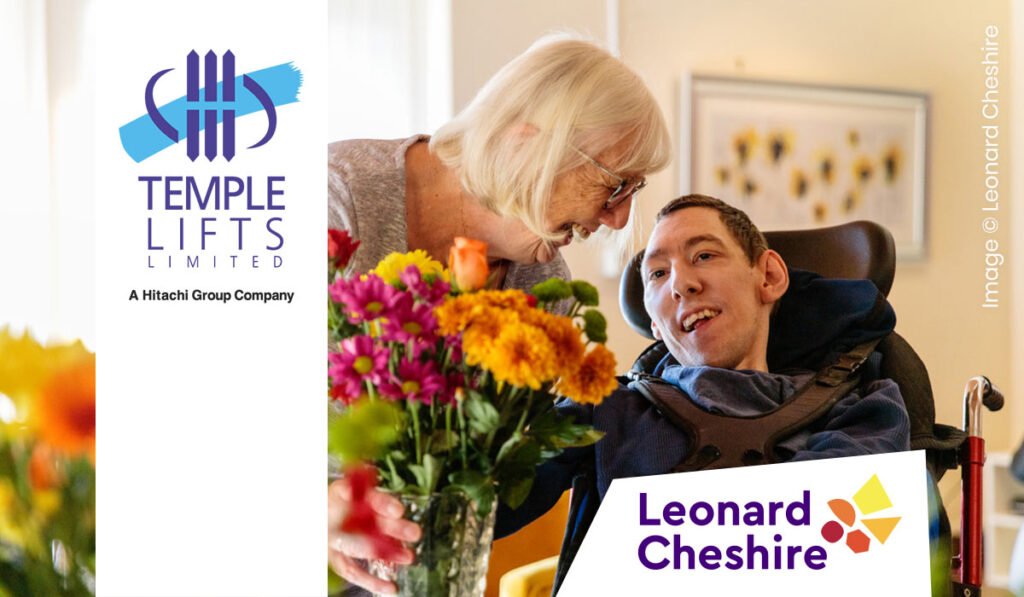 Temple Lifts is delighted to be working in partnership with Leonard Cheshire, a charity that provides support to people with disabilities to live, learn and work as independently as they choose. They offer a variety of services including residential and supported living, and have around 130 services across the UK.

Having won the lift maintenance contract for their managed properties, the Temple Lifts Northern office team will be looking after approximately 36 lifts spread across different locations, with the shared goal of providing the best possible service and care to the people that live in these services.

For more information on the work that the Leonard Cheshire charity develops, or to support them, visit https://www.leonardcheshire.org/.