Key Elements
High profile location
7-storey exclusive building
Work schedules to minimise disruption to users
Major interior refurbishment project integration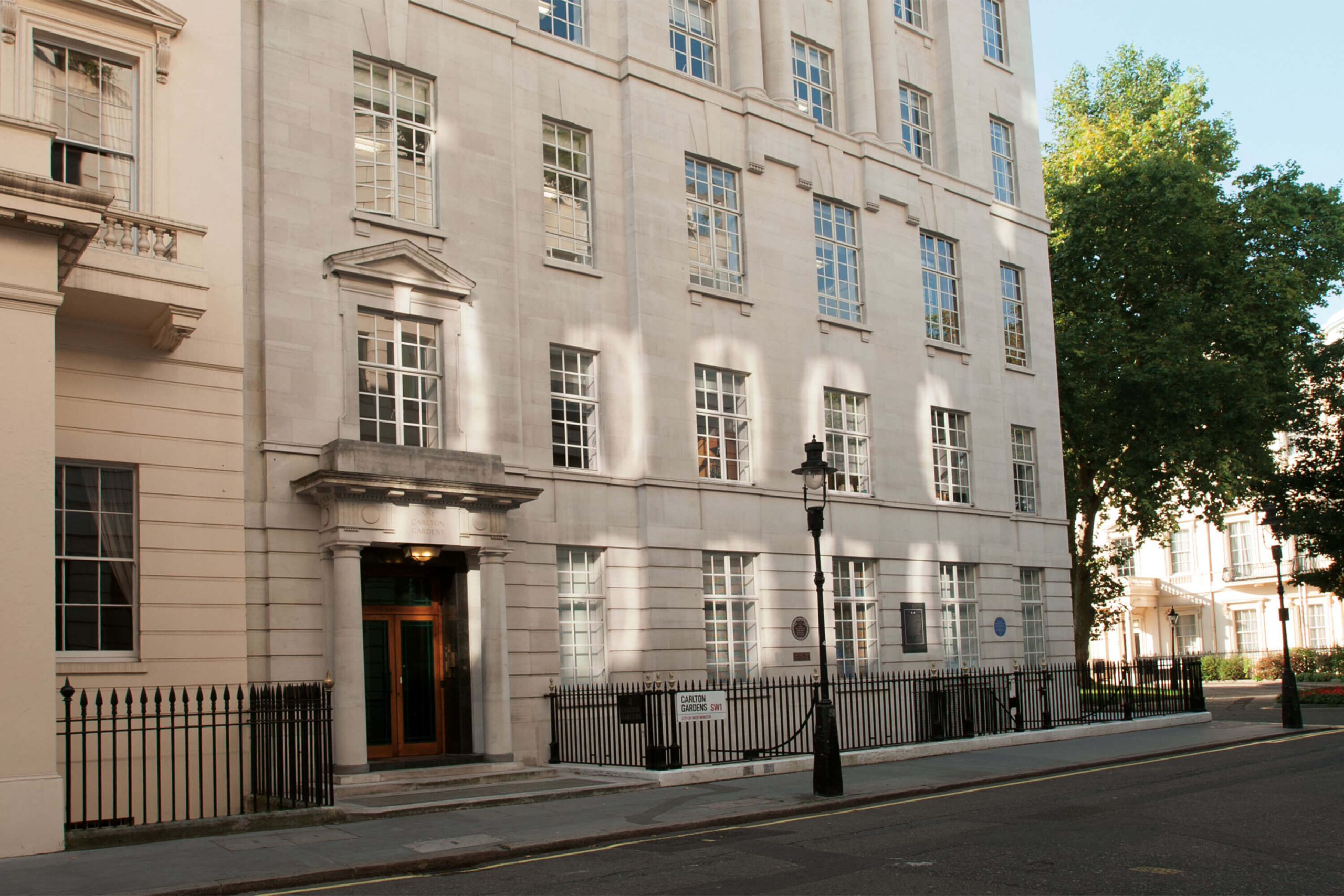 Background
Tenants and occupiers of commercial buildings in and around St James's Square have high expectations with regard to modern aesthetics and the reliability of lifts for their exclusive and prestigious buildings. Rightly so, for properties that command premium rental and purchase prices. This is exactly the reason why Temple Lifts was chosen for the modernisation of the two, 7 storey passenger lifts and their control systems installed at impressive office buildings in Carlton Gardens, SW1.
Our Approach and Solution
Liaising with the building's management, Temple's Technical Specialists proposed a cost-effective modernisation solution that would update and refresh aesthetics, as well as enhance the reliability and performance of the lifts. The work on the two passenger lifts would be undertaken during a major building refurbishment programme. Temple Lifts' main priority was ensuring that work was scheduled and completed whilst also making sure disturbance was minimised.
The Result
Now installed and fully operational, the lifts' aesthetics match the modern, elegant interior of the building.
Ongoing Maintenance
As part of our project, Temple Lifts was also awarded the lift service contract to ensure both passenger lifts continue to perform reliably and safely as expected for lifts within such a prestigious building.