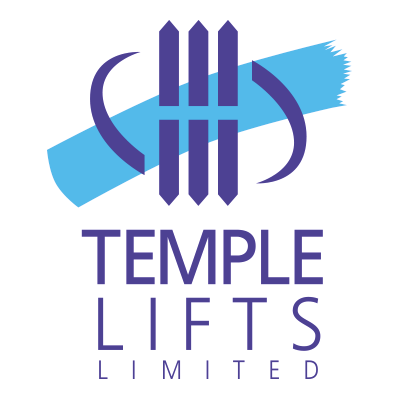 The foundation of our business is the safety and well-being of all our customers, staff, and members of your teams, within the business premises we operate.
With the latest set of restrictions imposed from Thursday 5th November, Temple Lifts would like to update customers on our measures and priorities going forward.
Click to view our letter to all customers.