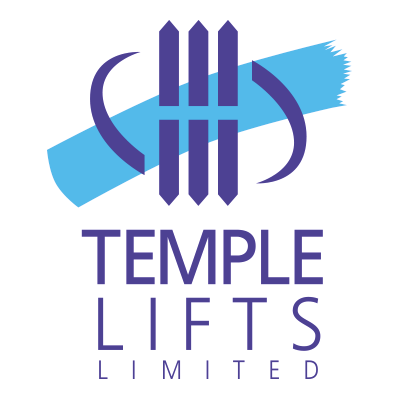 In November 2020, we wrote to all our valued customers, consultants and business partners to assure you of the active steps "team Temple" were taking in the collective fight against Covid-19 (Cv-19), working hard to deliver the services you expect.
We set out the measures we had adopted and our absolute determination wherever possible, to continue to deliver "business as usual" to all our customers.
With the latest set of restrictions imposed from Wednesday 6th January, "team Temple" would like to reassure and update customers on our measures and priorities.
Click here to view our latest Business Continuity Plan (BCP).