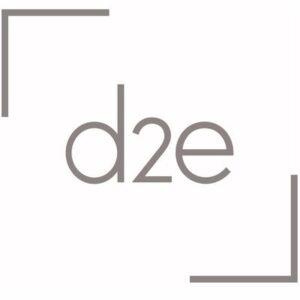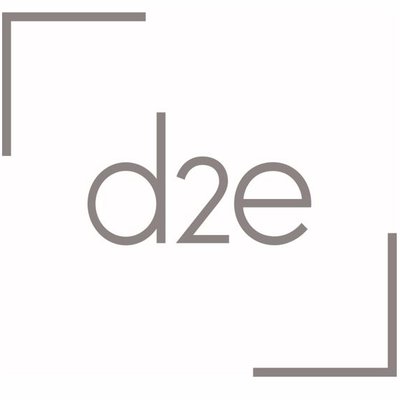 Working closely with vertical transport consultants D2E, Temple Lifts have recently secured a contract with BNP Paribas for the replacement of four lifts in one of the bank's fully operational UK buildings. 
Temple Lifts are delighted to announce this second contract was awarded for the supply and installation of Hitachi's ON1 Range of EN Standard compliant elevators. In this instance, a Triplex group, of 14-person passenger lifts that are replacing the building's existing Otis gearless lifts. 
Our engineering work includes modifications to the steel shaft structures that support the triplex passenger lifts to accommodate the new Hitachi equipment. The fourth lift being replaced is a five-stop, Otis goods lift with an IMEM Silens Pro MRL traction lift.
The project is due to start towards the end of the year with staggered completion times to ensure disruption to BNP Paribas employees and visitors is kept to the very minimum.