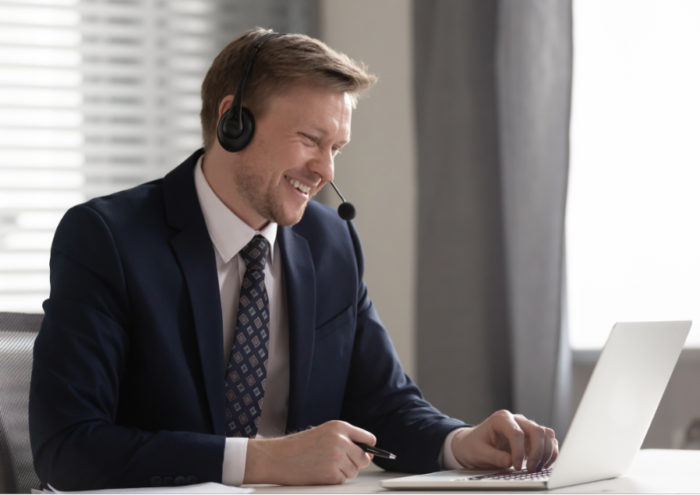 COVID-19 has changed virtually every part of how a business works, interfaces with its customers and importantly, supports its employees. As a business that focuses on high levels of customer support and satisfaction, relating to everything we do and deliver, Temple Lifts have fully adapted to the needs and importance of social distancing.
Across the business, our online and digital proficiency levels have been significantly strengthened to accommodate remote working and reporting including increased interaction with various Temple Lifts clients' own online services management systems.
Since our inception over 30 years ago, we have been well-known for the long-standing and close relationships with our customers, which have largely orientated around face to face communication.
As a result, we reviewed all the communication channels open to us when communicating with customers with one aim in mind, which is to safely maintain our valued customer relationships. The review included face-to-face communication (but not close) by phone, e-mails, digital document submission and video meetings.
Overseen by our Board of Directors, structured customer communication plans were put in place to allow the many different people in Temple Lifts who interface in some way with our customers.  This includes discussing new and existing projects, reporting on work, responding to requests and communicating about account topics.
Today, as we approach the remaining months of 2020 and what has resulted in an unprecedented change in both our personal and business lives, our employees irrespective of where they work are all committed to the drive of delivering industry-leading communication, across our entire business.
Although Temple Lifts already have many long-standing and close relationships with our customers, we felt as our customers business were changing due to COVID, so must we.