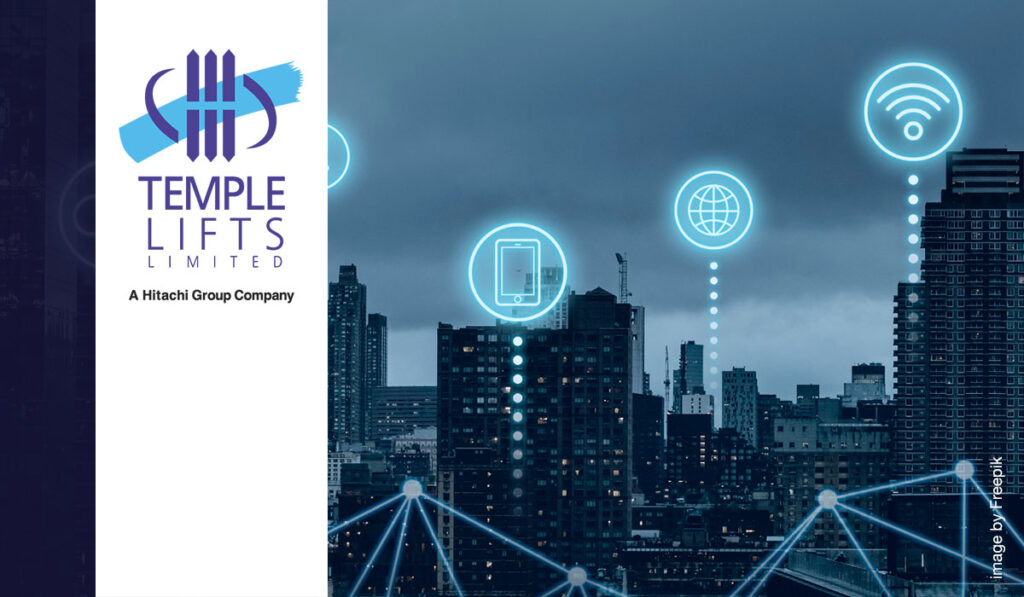 PSTN has been the backbone of the UK's phone network for decades. But, as an essential 20th-century technology, the PSTN network is increasingly out of kilter with the demands of modern communications. This is why, by 2025, every phone line in the UK will be digital, routing calls over IP (Internet Protocol).

It's not just the phones that will be affected; businesses often have a range of special services that currently use the PSTN phone lines that will also need migrating, namely the lift emergency lines i.e. autodiallers. For these, you are also currently required to pay landline rental, manage the telephone line and liaise with the landline provider, when there's an issue which can be troublesome.

As part of our modernisation services, the Temple Lifts regional teams are facilitating this digital transition by removing the telephone line connections and fitting GSM units with a SIM card. This easy and cost-effective procedure offers the client reassurance that all the control and management of the lifts' telecommunication elements are with the lift maintenance provider, as well as extending the monitoring facilities with the sending and receiving of data via a 4G/5G connection.

If your lifts are still using landline connection, don't leave it to the last minute to transition to digital, get in touch with your Temple Lifts contact and we'll be happy to help.